May we suggest visiting...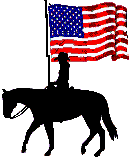 Travel Kansas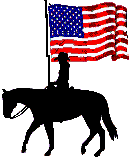 Kansas Horse Farm and Boarding Stable Directory at NewHorse.com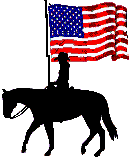 PoloCenter.com
Useful Information for all Equestrians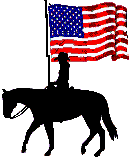 Henneke Body Condition Scoring System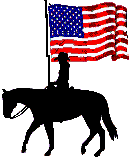 Effective Horse Training and Rider Development
Miscellaneous sites for great horse information on eXtension.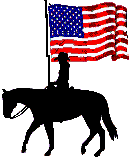 Transportation Requirements
Traveling with your horse. Preliminary information.
http://www.equinediseasecc.org/veterinarians.aspx
Links to state Veterinary Offices for travel information.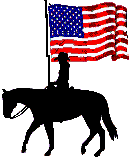 B-Western Movies
Remembering the B-Western Movie, Heroes, Heroines, Sidekicks, Heavies and Henchmen. Exclusively B-Westerns circa 1929-1954 or so ... no A-Westerns, no TV Westerns, no "spaghetti" westerns or "Eurowesterns".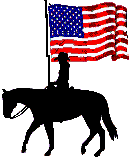 Kansas Horse Council Website
The resource for Kansans who have anything to do with horses.